Most of the Japanese Hentai Games needs that you operating system was in Japanese. To do that you have to configure your windows regional settings into Japanese. In the next lines i did a mini-guide where you can do that on your windows.
Note: All the images are in Spanish so you have to follow them in your operating system language.
Regional Settings For Windows Vista
1- Push Start + Control Panel, click it.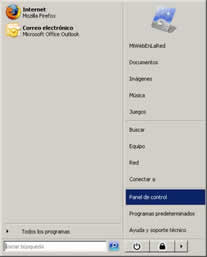 2- In Control Panel, look for Regional Settings, click it.
3- Choose Administrative Tag and Push Change Regional Settings (I think that this will put on English)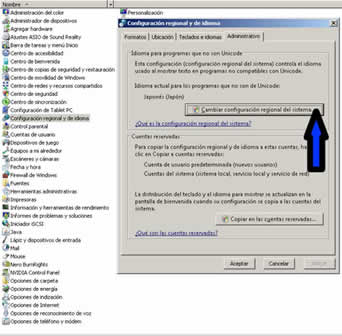 4- Choose Japanese and Push Ok.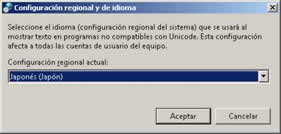 If my mind is not going blind it will ask you if you want this settings for the current user or all the windows user, you have to choose the correct want (What do you want).
The other thing that will ask you is to restart your windows, you have to do it to take the changes.
Regional Settings For Windows XP
And now it comes in Windows Xp.
Step 1 and 2 , are the same as the Windows Vista Mode.
3- In the Language Tab, choose the 2 checkbox cause you will need it to view Japanese Characters. (Oftenly is installed, cause the browser when you visit an Asian website it ask you to Install) It asks you to insert the Windows XP CD-Rom.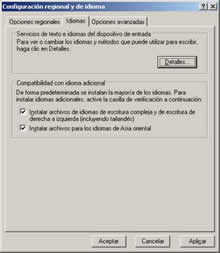 4- We have to choose Japanese Language and push Aply. Another think to put is the checkbox that is on the end of this line to put only for the current user or all the users.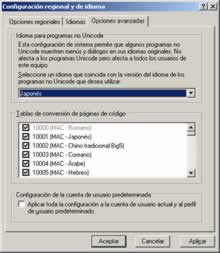 It will ask you to reboot your system to take the new configuration.
And thats all if you need or have any question about this … please do it!!!