Haramase! Hitozuma Netori Harem Seikatsu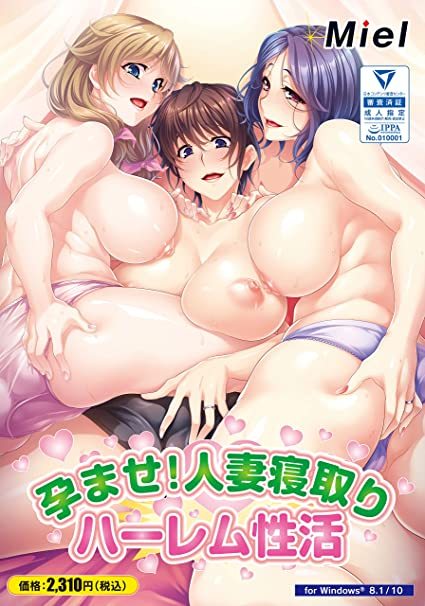 STORY
You're living a boring life in the countryside.
Worse, you've been pent up sexually, surrounded by 3 voluptuous women.
Saya, the aunt that cares for you.
Shiho, your married childhood friend that loves teasing you.
Shinobu, your friend's smart, and strict mom.
One day, while Shiho was teasing you, she suddenly gets shocked by the size of your massive dick!
Since you finally have the chance to get back to you for all that teasing,
you decide to give her a taste of your delicious sausage!
Soon, Saya and Shinobu just have to get in on the fun,
and soon you're living the cucking harem life of your dreams!
Source: https://vndb.org/v30392
OPENING
–
GAME INFO
Japanese: 孕ませ!人妻寝取りハーレム性活
Romaji: Haramase! Hitozuma Netori Harem Seikatsu
Release date: 19/03/2021
DL Demo
Walkthrough
SHOTS