XX Na Kanojo Notsukurikata Hapuningu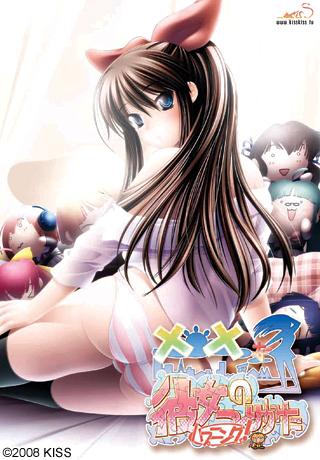 STORY
Due to family circumstances, the hero moves and change schools frequently. He doesn't have a place he can call his hometown.
However something unexpected happened at the start of the new term, inside the shrine at the new town the hero met with the local god named Mikoto.
Because the current town is dull and lackluster, Mikoto's power is weakening. One of the ways to recover and increase his power is that his descendants must be happy. The hero happens to be one of his descendants.
Can the hero and Mikoto bring back the liveliness of the town?
Is this finally the place the hero can call his hometown?
And, what would be his relationship with the heroine like?
Lovers? Sex friend? Or…?
Source: https://vndb.org/v1767
OPENING
–
GAME INFO
Japanese: ××な彼女のつくりかた ハプニング
Romaji: XX Na Kanojo Notsukurikata Hapuningu
Release date: 23/05/2008
DL Demo
Walkthrough
Save File
SHOTS